The PAWR Project Office is led by a team from both US Ignite and Northeastern University.
Joe Kochan
PI and Project Director for the PPO
Joe is leading the PAWR Project Office, with responsibility for achieving the overall goal and vision for PAWR. Joe is responsible for final decisions on budget, project execution, personnel, and strategy.
Stefano Basagni
Co-PI for Platform Implementation
Stefano will work on outreach to the academic community, implementation of platforms, and serve as a liaison with other current and future investments in large-scale platforms nationwide
Abhimanyu (Manu) Gosain
Technical Program Director
Manu will serve as the Technical Program Director developing the reference PAWR architecture and services. He will also act as the liaison with other NSF large-scale distributed platforms such as GENI, NSFCloud, and Orbit.
Nick Maynard
Consortium Director
Nick will manage and grow relationships with the more than 25 private industry PAWR partners, working with them to incorporate their input and guidance. He will also recruit new partners and work on platform sustainability efforts.
William Wallace
Co-PI for Oversight
Bill will provide organizational leadership as Executive Director of US Ignite, serving on the PAWR Steering Council, and monitoring project delivery to ensure quality performance of the Project Director and PAWR team.
Tommaso Melodia
Research Director
Tommaso will oversee the overall PAWR technical direction, platform architectures, and alignment with the PAWR vision of developing a shared, open, usable, diverse experimental facility that will support groundbreaking research in wireless networking. He will oversee the process of research allocation on the platforms as well as the evolution of platform research focus over time.
Nancy Jemison
Finance Director
Nancy is responsible for ensuring the PAWR Project Office and its subawardees understand and are compliant with Federal rules and US Ignite policies and procedures.
Kaushik Chowdhury

Academic Outreach Director
Kaushik will provide leadership, guidance, and outreach to academic wireless researchers nationwide to solicit feedback on platform design, and integrate the needs of research into PPO operations. He will oversee the development of technical capabilities and encourage experimentation with awarded platforms.
Edmund Yeh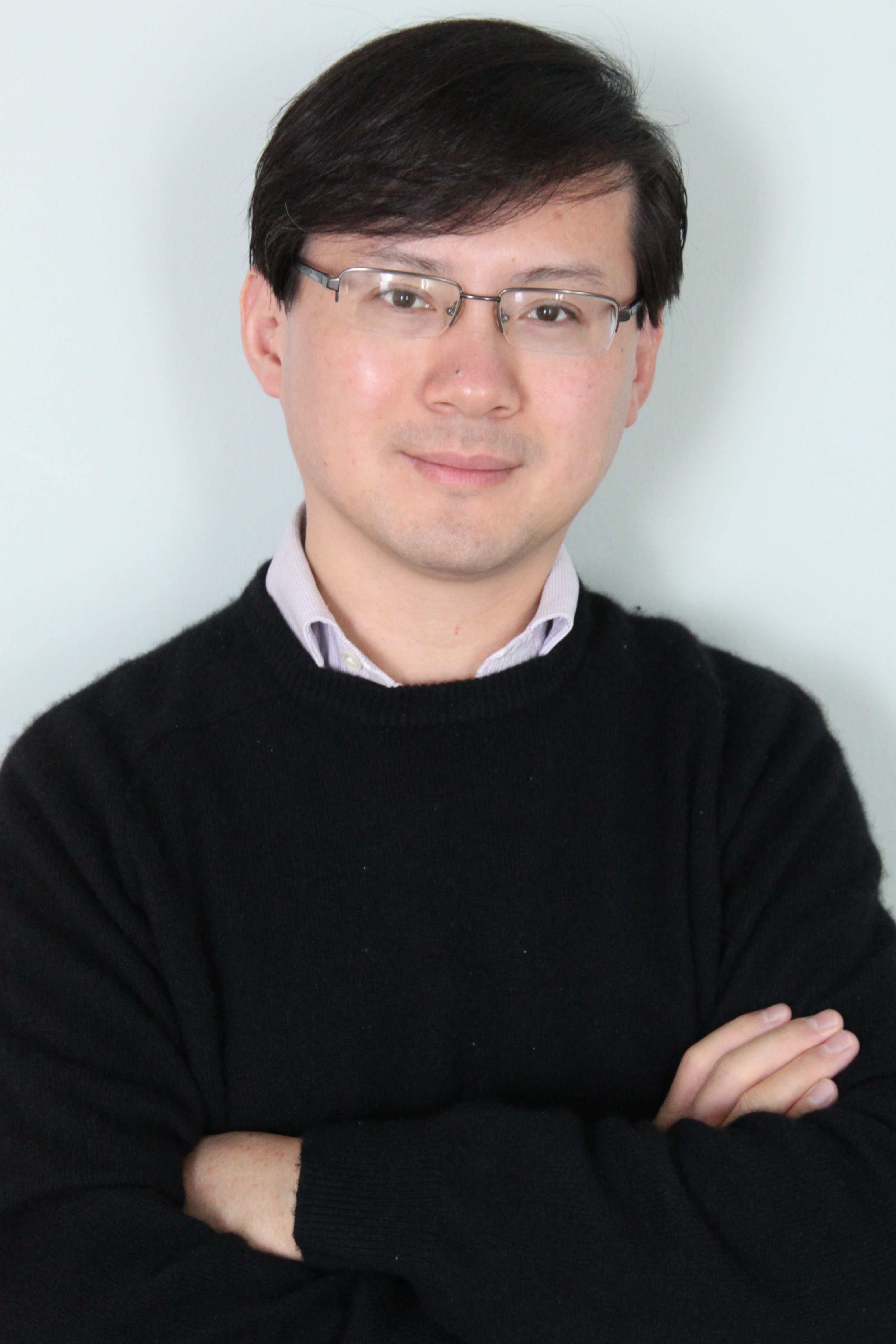 Academic Expert
Edmund will provide technical expertise in wireless communication and
network theory. He will also advocate for the benefits of using PAWR
platforms within his academic community.
Guevara Noubir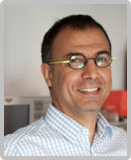 Academic Expert
Guevara will provide technical expertise on the theory and practice of
privacy, security, and robustness of networked systems. He will also
advocate for the benefits of using PAWR platforms within his academic
community.
Fiona Morgan
Academic Coordinator
Fiona will help coordinate the academic team and provide support with
logistics and finance.